Kanzlei Pirschke


Stuttgart
LEGAL PRACTICE
EXPERIENCED. TRANSPARENT. OBJECTIVE.
We are a leading estate management and asset support service provider. Courts and institutions, as well as families and individuals, rely on our strengths when they need practical, professional management.
We have been offering our services to assist estate guardianship, estate administration and will execution, as well as guardianship and legal care, for more than 30 years.
Our guiding principle is to handle every single case comprehensively.
We use our specialist expertise to offer efficient, tailor-made solutions. You benefit from our network of skilled partners, lawyers, tax advisers, brokers and service providers in Germany and abroad.
Please note that we do not provide legal or fiscal advice. We will be happy to put you in touch with one of our recommended contacts if required.
Contacts
We can take care of your case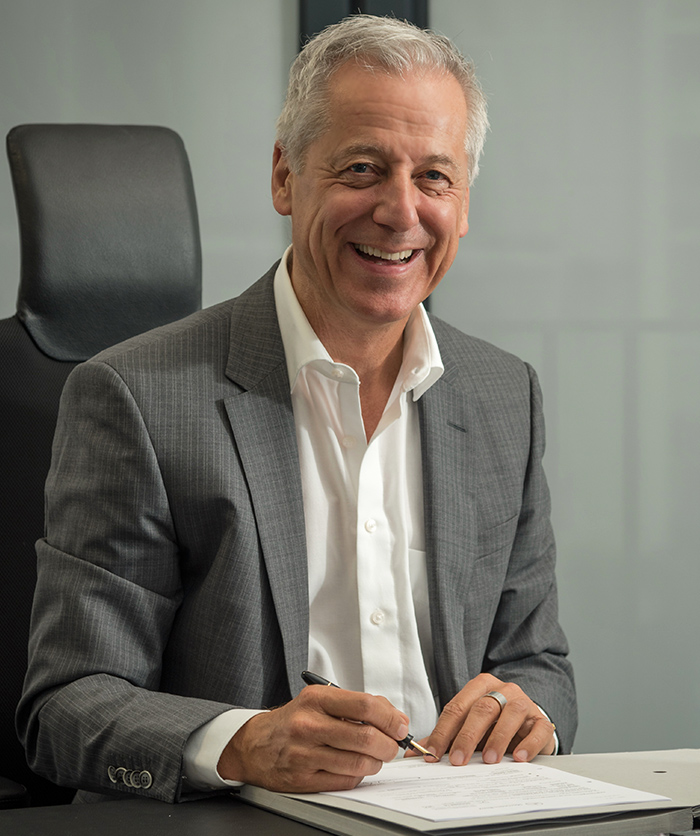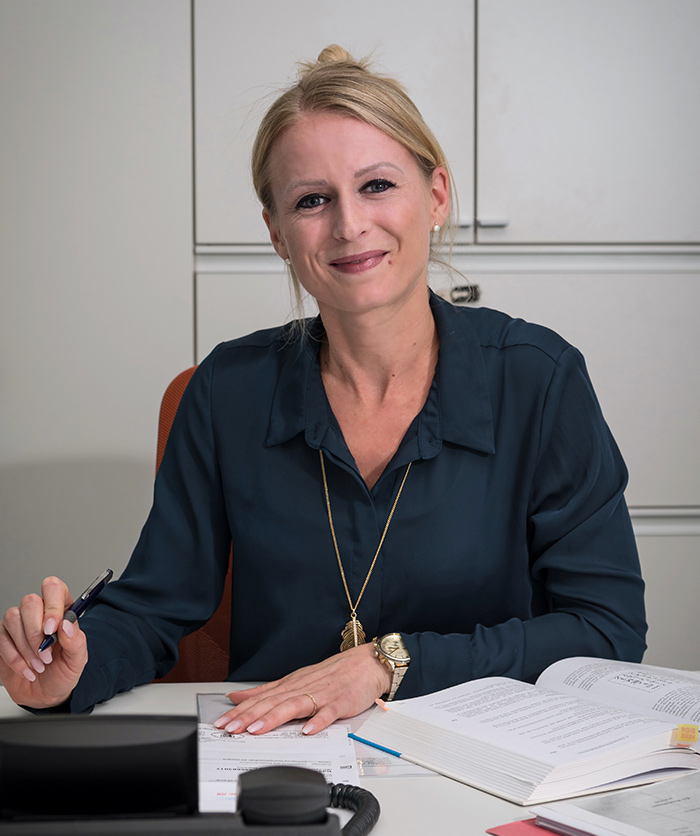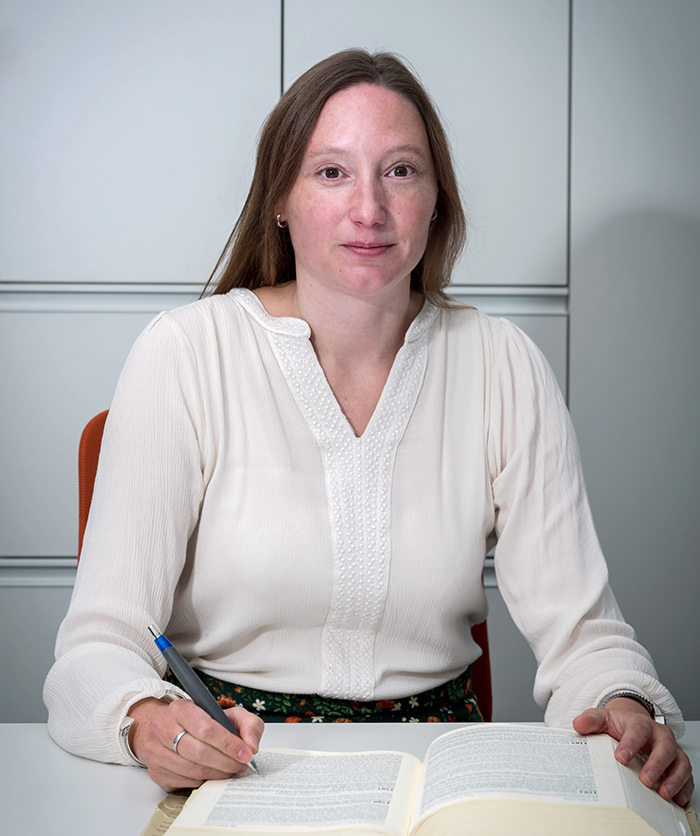 ESTATE MANAGEMENT
ESTATE GUARDIANSHIP 
Not every case of inheritance can be dealt with instantly by close relatives. Often, the heirs are unknown and the estate must be secured. In such cases, the competent probate court will issue an order for a guardianship. Under the supervision of the probate court, the guardian appointed – as the legal representative of the unknown heirs – must, as a rule, secure and manage the estate and find the heirs. Complex searches for heirs in Germany, Europe and overseas are undertaken with the assistance of professional service providers. Since every estate management case is different, a highly professional, sensitive approach is required along with extensive expertise to deal with the most varied situations.
After the results of the probate research, including detailed statements of family relationships, have been passed on to the probate court, the procedure for obtaining a certificate of inheritance can be initiated using these documents and the guardianship can be lifted. You can of course turn to us to handle the estate settlement that is then required.
ESTATE ADMINISTRATION
Estate administration is a special process which differs from guardianship. With estate administration, the heirs are already known. It serves the purpose of limiting the heirs' liability to the estate and satisfying creditors of the estate. They are essentially the main tasks of the estate administrator: To administer the estate and satisfy the creditors of the estate. If there is any residuary estate after this process, it is distributed to the heirs. The estate administrator's work is supervised by the probate court.
We are at the disposal of the probate courts to help with any type of guardianship or estate administration matter and, where necessary, we also take on estate cases that cover multiple regions.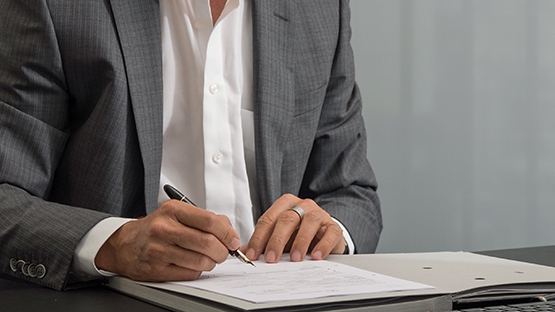 ESTATE SETTLEMENT
When an inheritance case arises, the relatives of the deceased face the difficult challenge of not only dealing with their emotional loss, but also having to cope with the associated problems of settling the estate. From obtaining a certificate of inheritance, to clarifying various points with banks, authorities, creditors and the tax office, family members often also have to resolve other problems arising from inheritance disputes. In our experience, co-heirs, particularly where some of the parties are estranged or there are heirs who live very far away from each other, are often pushed to their limits.
We would be more than happy to take care of all aspects of your case using our practical, professional approach. Take advantage of our many years of experience in dealing with the most varied inheritance situations. You can always rely on our network of skilled partners, lawyers, tax advisers, brokers and asset managers.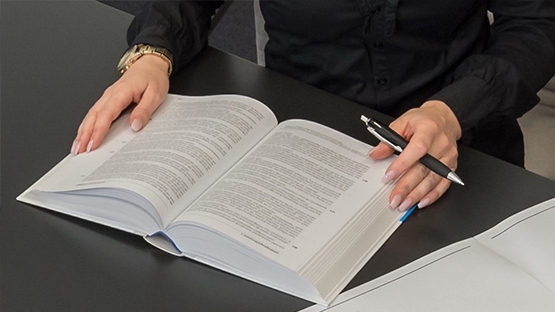 EXECUTION OF WILLS
Arranging your own inheritance affairs is a major necessity for many people. Drawing up a will during your own lifetime gives you the peace of mind that your estate will be distributed exactly as you wish. In connection with this, there are numerous reasons why it is a good idea to arrange for the execution of your will. The executor ensures that the testator's will is executed as directed.
The job of an executor involves a great deal of responsibility, which is not without liability risks. Often, execution proves difficult for laypersons. For that reason, it is worth asking whether the job of the executor can be imposed on a family member or close friend or associate. It should also be taken into account that unpleasant differences of opinion can occur among co-heirs if the executor is also a fellow heir. To avoid these kinds of situations, it is possible to appoint a neutral, objective person as executor who can administer the estate objectively with all parties involved on the testator's behalf.
We are often called in by probate courts if the appointed executor is forced to give up the role and/or the probate court has to appoint a suitable executor. In addition, we would be happy to get to know you personally so we can discuss the settlement you want in advance and you can choose a professional executor for your will during your lifetime.
PERSONAL PROVISION AND LEGAL REPRESENTATION

GENERAL AND HEALTHCARE POWER OF ATTORNEY
Life is unpredictable. Anyone can suffer an unexpected blow, whether it's the diagnosis of a serious illness or a life-changing accident. In those cases, and for age- or infirmity-related reasons, you may have to rely on others for help. The question then arises of who will make important decisions on your behalf, be it with regard to your personal interests or your financial affairs, such as visits to authorities, banking matters, debt settlement or property management.
To avoid the matter passing to the courts, it is possible to set up a healthcare power of attorney yourself and to select a person you trust to act for you and make decisions on your behalf in an emergency and in later situations where legal competence and/or capacity to give consent are required. Take this opportunity while things are still in your own hands.

LEGAL CARE AND GUARDIANSHIP
In the event that a healthcare power of attorney has not been set up and a person is no longer able to look after their own affairs, either temporarily or in the long term, due to age, illness or an accident, the guardianship court will appoint a legal guardian to deal with the matters that arise. Where there is a need for legal guardianship, we are at the competent courts' disposal at any time and are happy to take on types of guardianship such as
complementary guardianship | guardianship for absentees | procedural guardianship
You can always rely on our decades of experience from handling and settling even the most complex cases.
Contact
Helmut Pirschke | Civil Law Notary
Königstraße 43b | 70173 Stuttgart

Fon (+49) 0711 239977 | Fax (+49) 0711 2399799
E-Mail